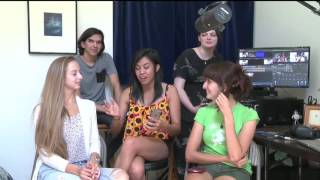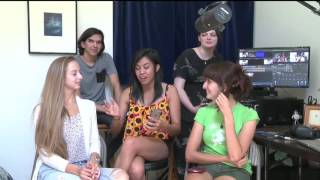 For those of you who didn't get to see the cast Q&A session, here are some of the highlights from the live stream!
With the end of season 1 coming up in October, I've been feeling a great deal of melancholy that comes with the end of an especially fun...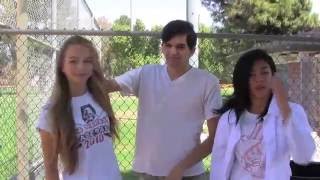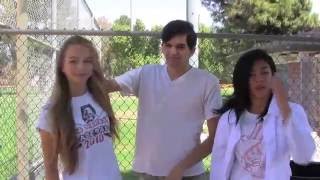 So these are just a few clips from the tide pod challenge we recorded recently. We haven't sent it into the contest yet so it's not an...